Samsung Products from

Get It Now!
---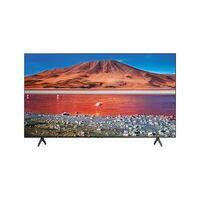 ---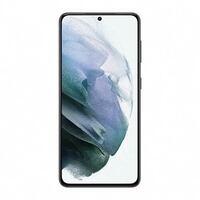 Samsung Galaxy S21 Phantom Grey
SM-G991
Delivering seamless multi-tasking and super-fast streaming thanks to the fastest chip ever in a Galaxy, the Samsung S21 is just what you need to streamline your life.
View Details
---
---
SM-A42
This Samsung smartphone takes your photo game to the next level, delivers power you can count on and a maximized view so you can enjoy all your content to the fullest.
View Details
---
---
---
---
Samsung Galaxy S22 Phantom Black
SM-G901
Expertly engineered to outlast your day, the Galaxy S22 is redefining the epic standard – both for what a smartphone can do with video and for what you can communicate, create, and experience with it.
View Details
---
---
---
---

Sign up for the latest deals!
Be the first to get the latest offers, newest arrivals, exclusive savings and more!